WELCOME TO MAITLAND VALLEY
CALL US TODAY 519-524-4409
Maitland Valley Marinas & Resort Park is nestled in the quiet waters of the Maitland River located in the historical and beautiful town of Goderich.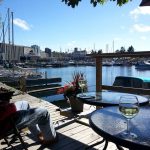 MARINAS
As you enter our deep river channel, you will find the first of our basins to your port. This protected lagoon is shrouded by a beautiful wood lot and 1.200 feet of private sandy beach. As you continue up the channel you will reach our second marina, tucked away in a picturesque river valley. Learn more…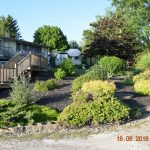 RESORT PARK
Our Resort Park hosts four transient sites and 107 seasonal sites featuring; WiFi throughout the park, swimming pool, club house and other facilities. Our natural setting located along "Ontario's West Coast" provides excellent fishing and boating. Learn more…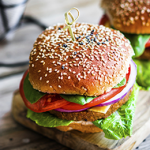 PORT OF GODERICH
Goderich has a rich and colourful history, celebrated in its museums and architecture. Take a walk through the heritage shopping district including artisans & art studios, antiques and specialty shops. Enjoy the abundance of dining experiences and experience Huron County hospitality. Learn More…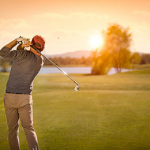 THE MAITLAND GOLF, TENNIS, CURLING & DINING
Located next door is The Maitland Golf, Tennis and Curling Club. The Mailtand offers recreation, exercise, dining and social events to tourists and visitors. Learn More…
---
Join us for our Pig Roast on August 5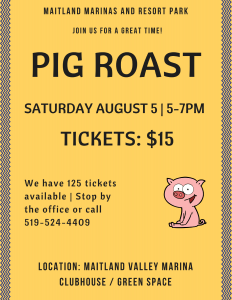 We invite our customers, community partners and staff to bring their families and join us for a long-weekend celebration!
Saturday, August 5, 2017
Dinner: 5-7pm
Tickets: $15 each; 125 available in total
Tickets are available in the Marina Office;
call 519-524-4409 to reserve yours today.
Location: Maitland Valley Clubhouse / Green Space (weather permitting)
Menu: Roast pork, brown beans, salad, buns and butter
Beverages: BYOB; kid-friendly drinks available for purchase ($1).